Metal goods production - Glazing pad
FORSET s.r.o. - Ing. Milan Dohnal, Zlín, Czech Republic
METAL GOODS PRODUCTION - FORSET s.r.o. concerns itself, under others, with production and sales of manipulation equipment. This equipment is usable predominantly to the storage, manipulation and transport of flat glass and windows. The data in the individual catalogue sheets mentioned, present the selection for most asked standard products. In order production FORSET s.r.o. is orientated at customer´s desire. Surface treatment of products takes place kind-moderately in painted execution in RAL colours, or hot-dip galvanizes. Plant elements are protected by inserted hollow chamber rubber extrusion. profile. Contact surfaces are protected by inserted full rubber extrusion. profile. Some of indicated equipments one can arrange as modular systems. Thereby compact units can be built which contributes to the better ergonomics of the work ... more info
GLAZING PAD - The glazing technology and glazing procedures belong to the somewhat omitted ranges of the window construction industry , fasade and window constructions and glass works. The company FORSET s.r.o. would like to contribute to Your information and orientation in this field and at the same time offer a perfect product - and that is the FORSET s.r.o. – glazing pad, without that would be this glazing range. not complete. The glazing pads FORSET s.r.o. are products of the new generation. Their form, material and functions are results of many years experience in glazing in companies abroad so as from domestic market.

SEAL AND INSULATION
Polyethylene foam tapes for the sealing and vibration absorption, overcoming cooling bridges e.g.when assembling gypsum cardboard partitions , metal linings at basic constructions, sand yielding panels connections and in so called dry glazing processes
Pre-compressed PUR tapes, impregnated with acrylate , used for sealing joints in buildings through recovering of the compressed volume . Therefore they are ideal for sealing against heavy rain, noise, cooling dust, calorific loss. These materiále are highly non- flamable and chemically neutral.
Fire resistance tapes from ceramic glass fiber: Ranges of application are fire-protection structures, doors, public buildings constructions (hospitals, hotels, high buildings), insulating and building of furnace and blast turbace, in solar and laboratory equipment etc.
Double-sided tapes for assembling or bonding of different materials e.g. attachment of floor coverings or interior parts
Butyl rubber tapes for covering of constructional and connecting joints, butyl rubber tapes with aluminum surface are suitable for building of glasshouses, domes, roof glazings, building industry etc.
Bitumen tape for roof joints insulation and construction details
Cylindric PE profile for constructional joints sealing

FORSET s.r.o.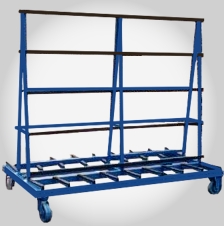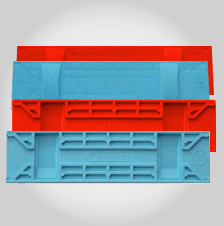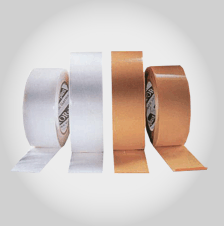 FORSET s.r.o., Ing. Milan Dohnal, Vývoz 5423, 760 01 Zlín, Czech Republic, www.forset.cz